One cow or two faces?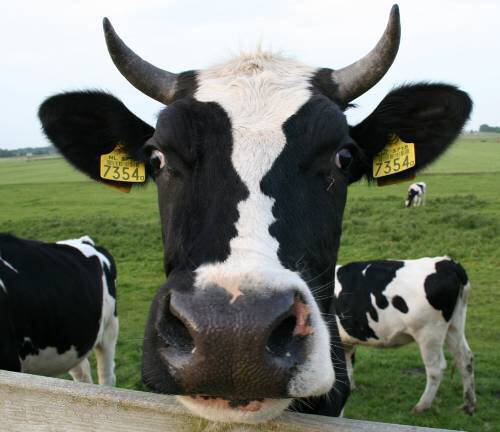 Photo on the photo on the photo...
Zoom animation...
Click to see how to make such an animation.
Can you focus on her eyes?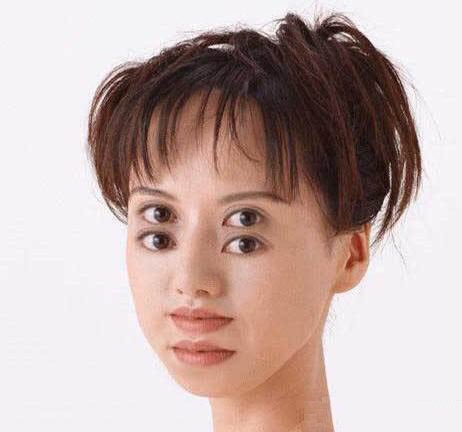 This boy lost his head!
Please look at the camera!
Cause of the tsunami discovered...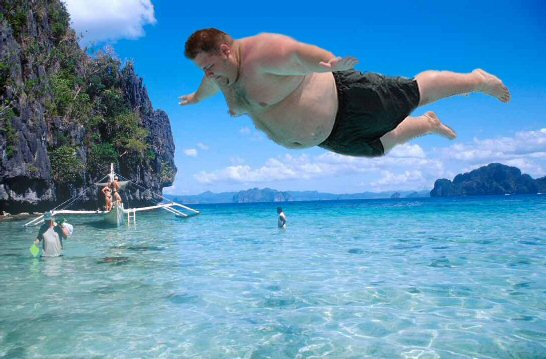 Catching the wind direction...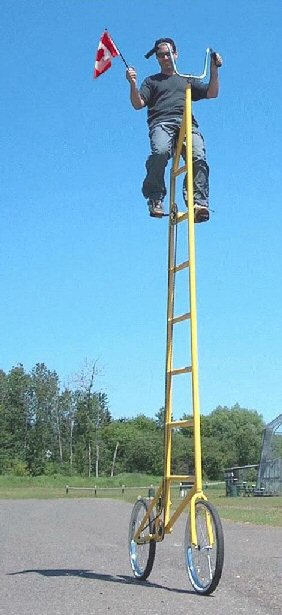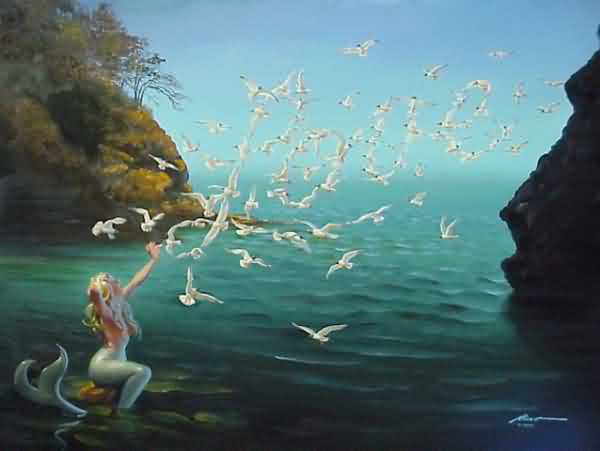 Do you see "love" ?